GRE Prep 2021 THE ALL-IN-ONE SOLUTION FOR YOUR HIGHEST POSSIBLE SCORE. Get the prep you need for your best GRE score with The Princeton Review, including:
6 full-length practice tests,

thorough topic reviews,

exclusive access to premium online content.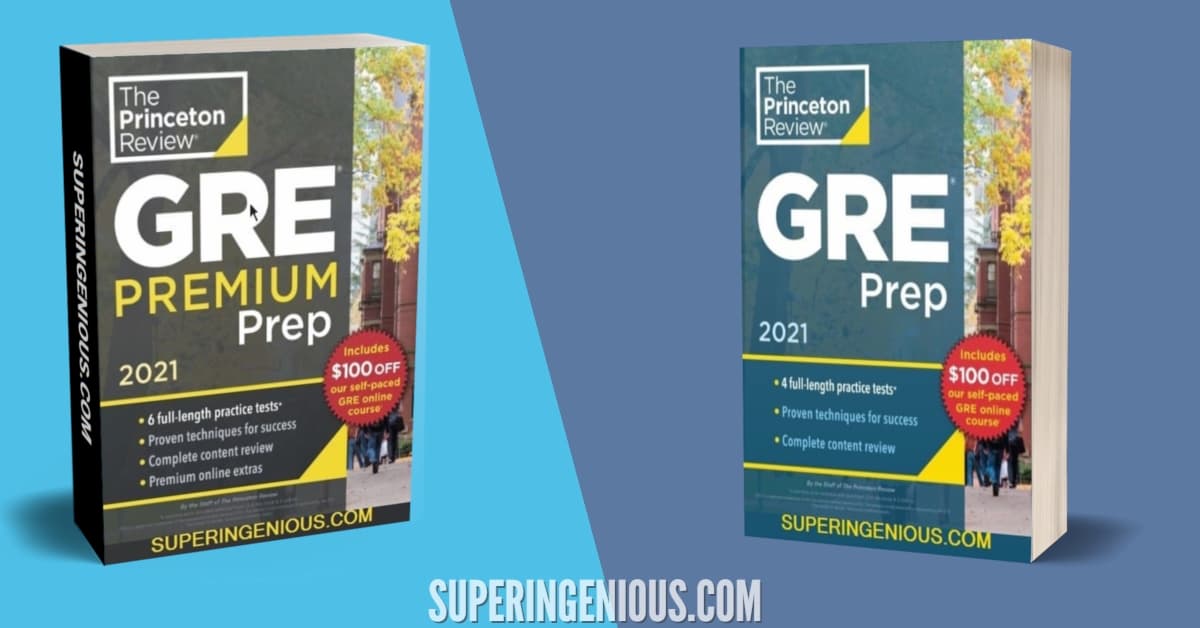 CRACKING THE GRE Prep 2021
For a lot of people, taking a standardized test such as the GRE usually engenders a number of emotions—none of them positive. But here's the good news: The Princeton Review is going to make this whole ordeal a lot easier for you. We'll give you the information you will need to do well on the GRE, including our time-tested strategies and techniques.
The GRE supposedly allows graduate schools to get a better sense of an applicant's ability to work in a post-graduate setting—a goal that is unrealistic indeed, considering that the people who take the GRE are applying to programs as diverse as physics and anthropology. However, it's safe to say that the GRE is not a realistic measure of how well you'll do in grad school, or even how intelligent you are. In fact, the GRE provides a valid assessment of only one thing:
The GRE assesses how well you take the GRE.
Got it? Even so, you still want to do well on the GRE, because you want grad schools to take you seriously when they consider your application. With this in mind, you should cultivate several very important skills when you're preparing for the test; each of them is attainable with the right guidance (which we'll give you), a strong work ethic (which you must provide), and a healthy dose of optimism. Who knows? Maybe after working through this book and learning how to crack the test, you'll actually look forward to taking the GRE.
WHAT IS THE GRE?
The Graduate Record Examination (GRE) is a 3-hour, 45-minute exam that's used to rank applicants for graduate schools. The scored portion of the GRE consists of the following sections:
One 30-minute Analysis of an Issue essay.

One 30-minute Analysis of an Argument essay.

Two 30-minute Verbal Reasoning sections.

Two 35-minute Quantitative Reasoning sections.
The Verbal Reasoning sections test your skills on three different types of questions:
Text Completion.

Sentence Equivalence.

Reading Comprehension.
The Quantitative Reasoning sections measure your prowess in four areas:
Arithmetic and Number Properties.

Algebra.

Geometry.

Data Analysis.