If you are looking to improve your score on the TOEFL test, You might be thinking about the best TOEFL preparation courses to enroll in. Here are our top 10 Best TOEFL Preparation Courses you can try.

The Official TOEFL iBT administers offers an official prep course that has more than 60 hours of content and 200+ activities to help you prepare for the TOEFL iBT test and build the skills you need to communicate in English in an academic environment.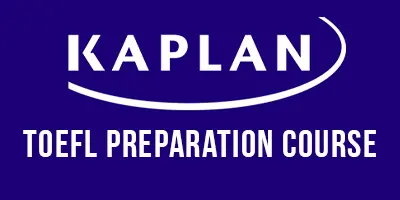 Work at your own pace with a 3 month, step-by-step guide to succeeding on test day. Watch over 190 teacher-led video lessons and get the strategies you need for success.Do a test run of test day with 4 full-length, realistic practice exams. We'll even evaluate and give you feedback on your writing samples. And Get 100+ more practice problems and score-raising strategies with our course book.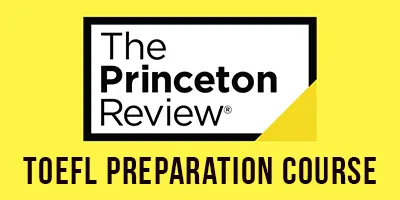 This is a full-service TOEFL private tutoring from The Princeton Review. It has the most personalized approach and is customized, comprehensive, and reimagined. The Princeton Review expert tutors will work with you to make a plan, set goals, and exceed them.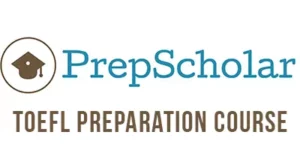 Get interactive TOEFL lessons, thousands of practice questions, and 1-on-1 Speaking and Writing tutoring. With a five-day trial period, this Course includes one-on-one assistance from experienced TOEFL teachers.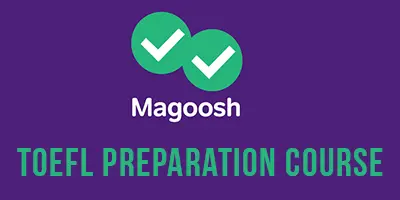 Improves your TOEFL score like thousands of students have improved their TOEFL scores with Magoosh. You can get a 7-day trial of Magoosh's TOEFL prep includes 19 lessons and 20 practice questions.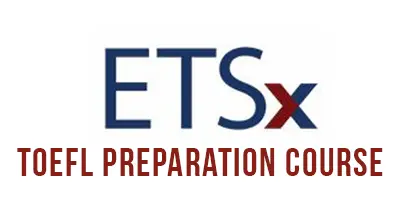 The TOEFL course offered by ETSx will help you to improve your English language skills with tips to prepare for the TOEFL test. This TOEFL prep course provides certification of completion and offers a self-paced course.
7. BestMyTest TOEFL Preparation Course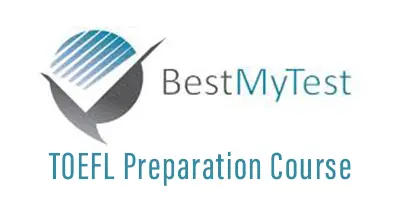 The BestMyTest course includes 1000+ TOEFL practice questions and 20 TOEFL practices with a guide on score improvement. This TOEFL preparation course provides detailed feedback and score on both writing and speaking responses.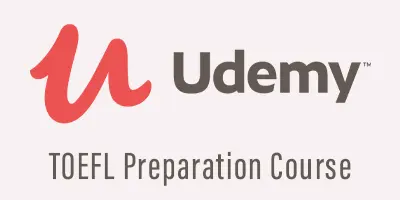 There are a massive number of TOEFL preparation courses available for students from the best open online course provider UDemy. The most popular choice is the comprehensive preparatory course. It includes 51 hours of on-demand video lessons in addition to more than 30 assignments, quizzes, and practice assignments.
You can also check the Top 10 TOEFL Prep Books 2022